December 1985: Perth
I forgot the exact name of this place, but I remember being able to feed the swans there.  
Perth
Again, I forgot the name of this place, 'cept that I was told that there were sharks in the ocean.  
December 1987: New Zealand
At Coronet Peak.  

 

 

 

 

 

 

 
New Zealand
Stopping to examine little waterfalls along the drive toward Milford.  
December 1997: England
A visit to Leeds Castle.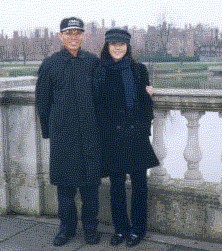 London
A day trip to Hampton Court. Henry VIII's old abode is in the background.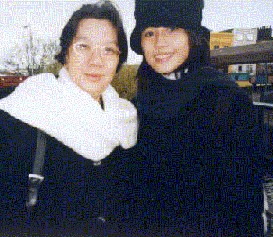 London
After shopping at Camden Market.

London: A cruise along the Thames.  



---

My family / Something about my family / Family photo album